Fyft
Estate
-
Find
a
Perfect
Rental
Property
Here at Fyft State, our mission is to help you find the perfect Rental Property. With our extensive knowledge and experience in the real estate industry, we work tirelessly to help our clients find the right space for their needs.
Whether you're looking for a home or commercial property with our personalized approach and commitment to excellence, we're confident that we can help you find the right property for your unique needs and vision.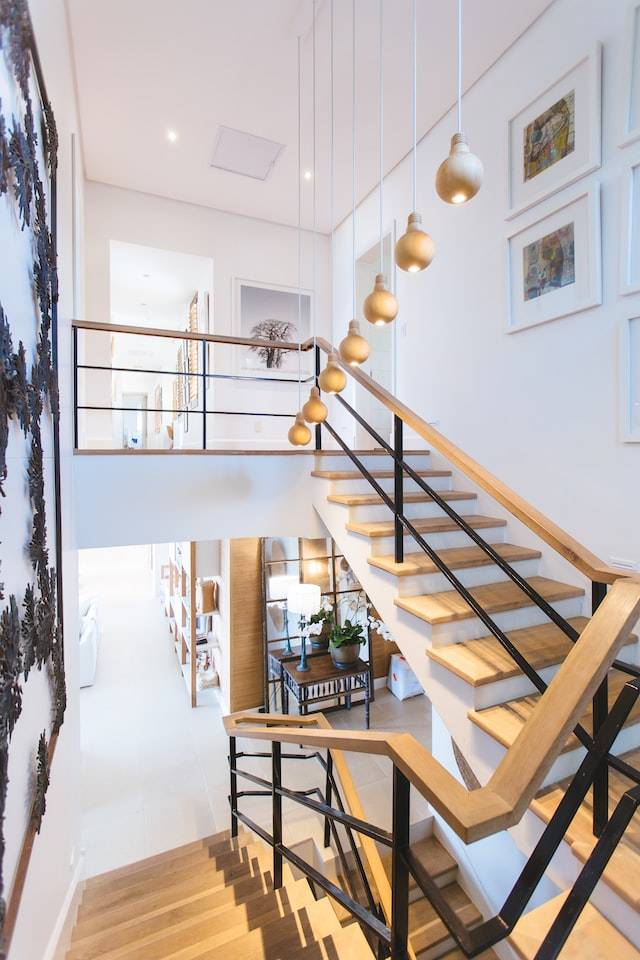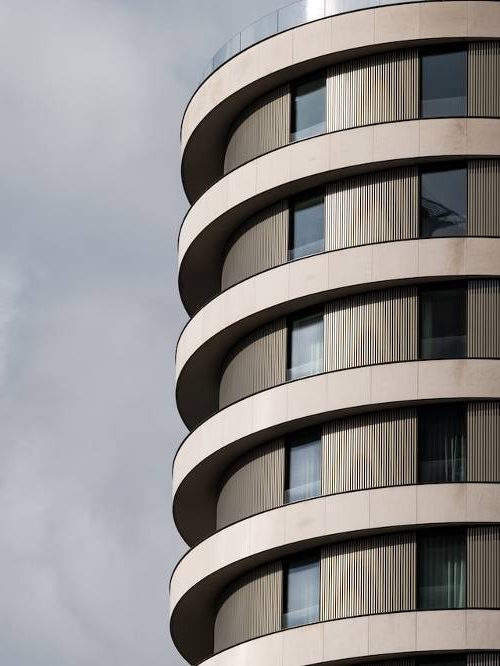 We believe in providing exceptional customer service and going the extra mile to help 
our clients find their dream home. We are dedicated to making a positive impact on our
community.
Home is where we should feel secure and comfortable. It should be a place that you love and that you're excited to return to at the end of each day to make memories that will last a lifetime
Real Estate
Residential
Architecture
Real Estate
Residential
Architecture
View property
Browse our selection of rental properties and find your perfect fit.
Contact agent
Need assistance? Get in touch with our friendly agents today.
Request visit
Schedule a visit to your preferred property and experience it in person.
Let
us
help
you
find
the
right
property
Cultivate a happy home with our help in finding your perfect property.