Looking
for
a
Rental
Property?
We are dedicated to helping you find the perfect rental property that meets your needs and exceeds your expectations.
We
help
finding
the
right
Rental
Property
We deal with short as well as long term rental property stays. We have a variety of options to choose from, including apartments, houses, and vacation rentals, so you can find the perfect fit for your lifestyle.
We understand that every client is unique, with different requirements and preferences when it comes to choosing a property. That's why we take the time to get to know you and your specific needs, so we can help you find the perfect property to match your vision.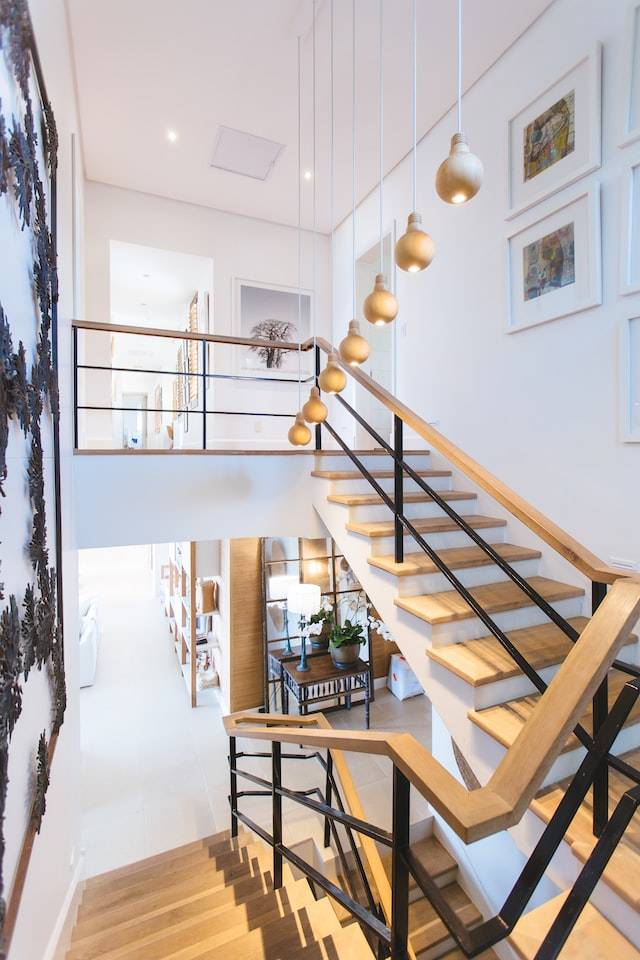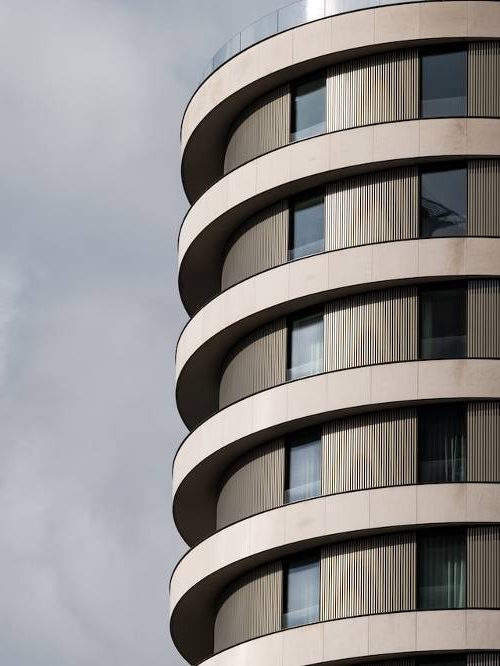 Types
of
Homes
&
Services
We
Offer
Comfort
home
for
happy
living
Discover a comfortable and joyful living experience in our thoughtfully designed rental properties.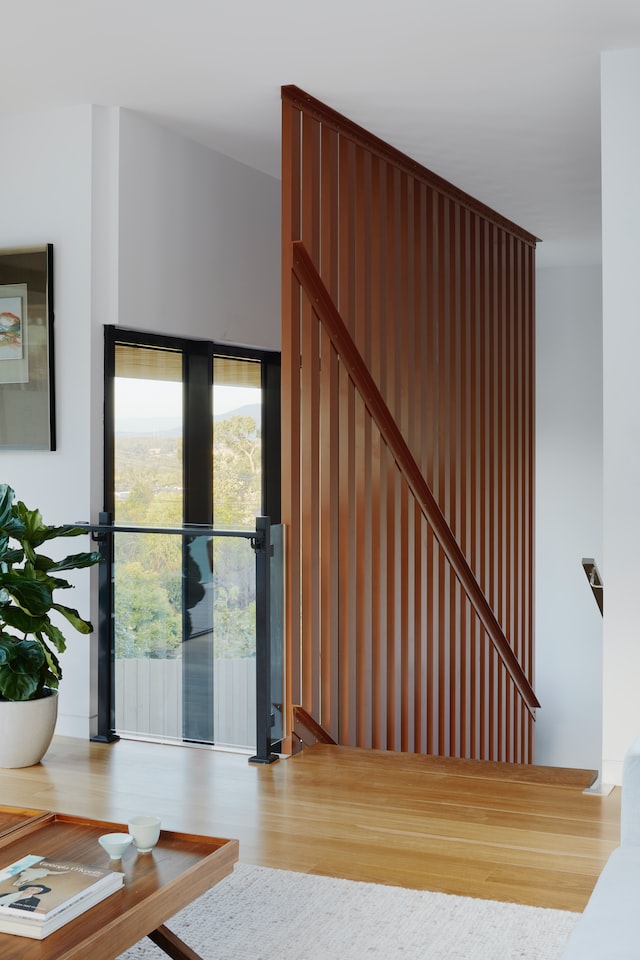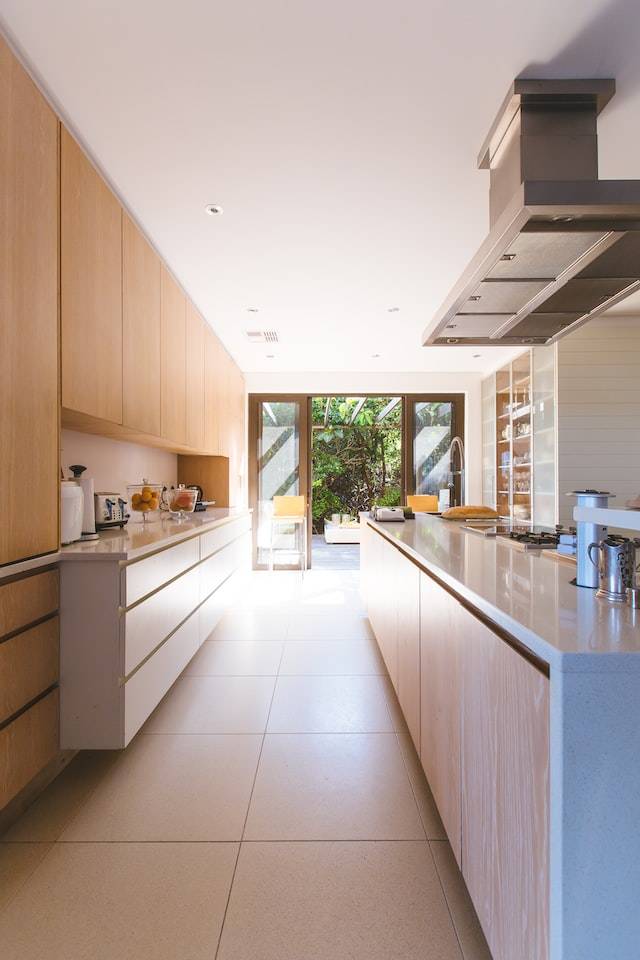 Our
Rental
Property
Categories
Residential
Discover our selection of fully-furnished properties that offer a range of living options, from cozy apartments to spacious homes, to fit your unique lifestyle and needs.
Commercial
We offer modern and commercial properties that provide flexible rental options for businesses of all sizes. From retail spaces to offices, we have the perfect location to meet your needs.
Hospitality
Enjoy a luxurious stay with our selection of hospitality properties that offer top-notch amenities. Whether you're on a business trip or a leisurely vacation, we have the perfect space for you.
Multipurpose
Our multipurpose properties provide a flexible space that can be used for events, workshops, or pop-up shops. With a range of sizes and locations to choose from, we have the perfect space to meet your needs.
Home is where we should feel secure and comfortable. It should be a place that you love and that you're excited to return to at the end of each day to make memories that will last a lifetime
View property
Browse our selection of properties which fits for you.
Contact agent
For assistance Get in touch with our friendly agents.
Request visit
Schedule a visit to your preferred property.
Let
us
help
you
find
the
right
property
Cultivate a happy home with our help in finding your perfect property.